Who is AVEK-Haarlem?
Avek Haarlem is a production company that specialises in the design and production of technical products out of strip and wire, predominantly  technical springs. That makes Avek Haarlem one of the leading producers in the Netherlands.
Avek Haarlem was founded in 1966 as Avek Technische Verenfabriek. They started producing these springs in a garage and soon took over the entire garage. Continuing growth led to the company moving into a newbuild in the Waarderpolder industrial estate in Haarlem in 1989.
The newbuild appeared big enough for the future in principle, but by 1995, Avek had once again outgrown the site. By acquiring the empty building directly behind the factory and knocking down a wall, Avek had twice as much space. The name was changed to Avek Haarlem b.v. around this time.
Avek Haarlem is ISO9001 – 2015 gecertificeerd and works in accordance with IATF16949. Avek Haarlem has invested heavily in the most modern production and measuring equipment, which enables us to supply exceptionally high quality products. The company supplies the most diverse sectors, with lightning and Automotive being the biggest.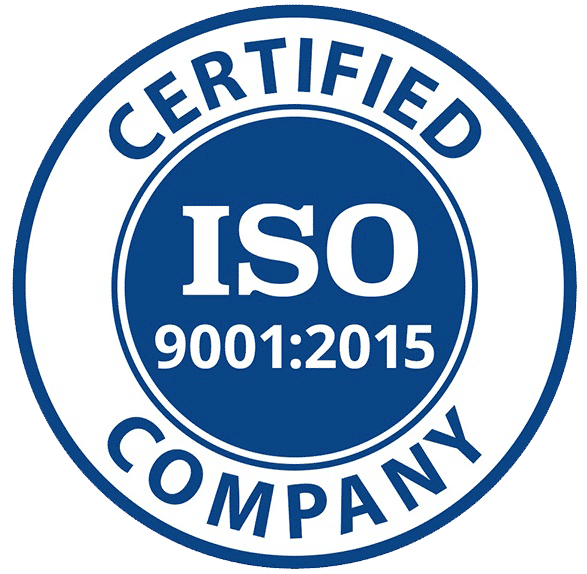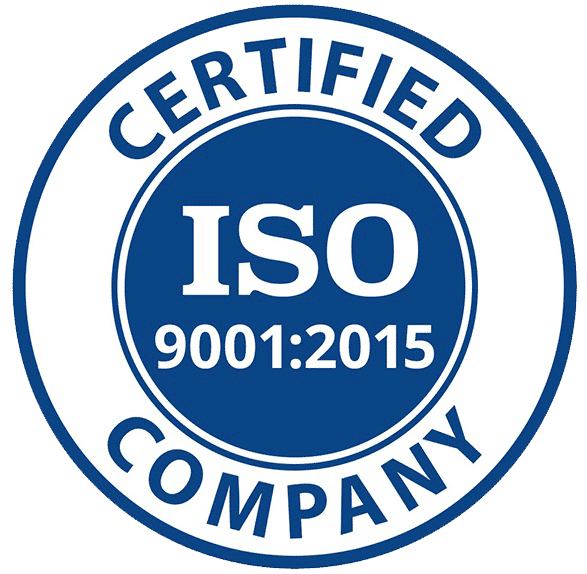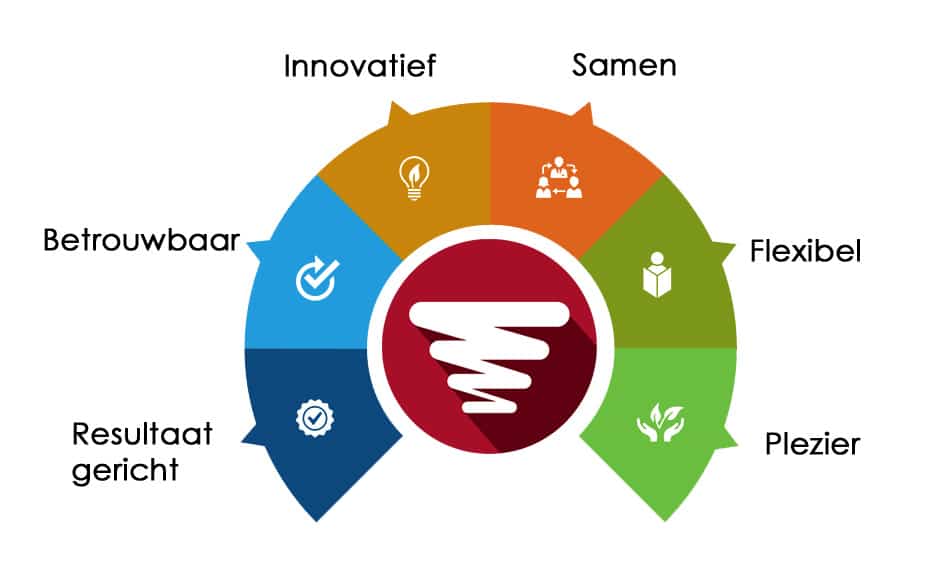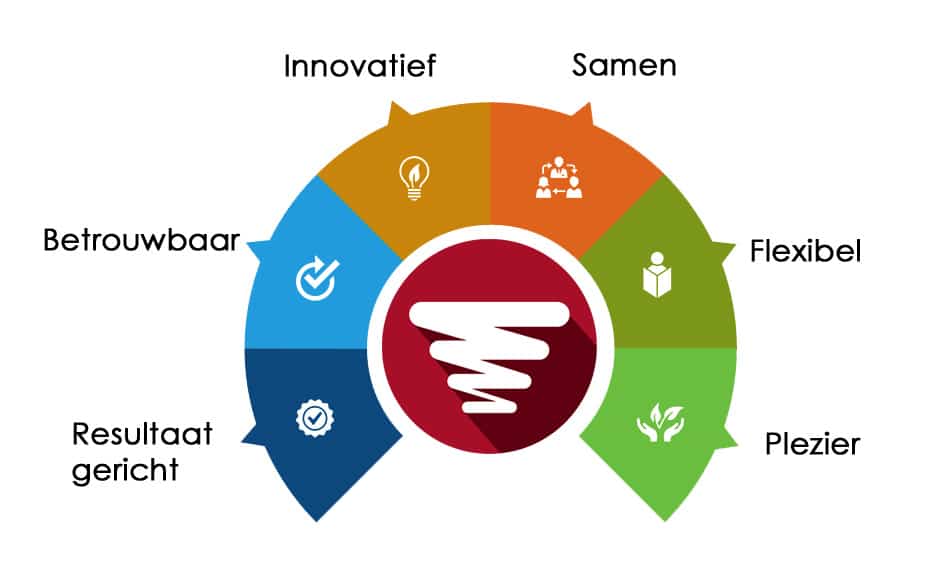 Family-run company
Dennis Abels  has been the owner-director of Avek Haarlem since 2011, which makes it a third generation family-run company.
The company grew considerably from 2011 – 2019, particularly in the automotive sector, and this led to the organisation deciding to upgrade the quality system in line with the IATF16949 automotive quality standard.
Avek Haarlem supports its clients in the development of springs and other technical products made of strip and wire, but is not responsible for the design. This responsibility lies with the client. Avek Haarlem also produces client-specific products from strip and wire.
Avek Haarlem is a family run company that specialises in the design and production of technical products from strip and wire metal, such as;
Clamps
(wire) brackets
connecting clips
But primarily:
Avek Haarlem would be delighted to assist you in developing your product further and is able to produce the best quality products at the best price.